Nature of Craft – Maine Audubon
Very excited to be joining area artists at the "Nature of Craft" Art show at the Maine Audubon on Sept. 29th from 10 a.m.-4 p.m.
The event is at the Gilsland Farm Audubon Center in Falmouth, just off of Rt. 1.  If you've never been, it's a great spot for nature walks or a little plein air painting 😉 They have 65-acres with more than 2 miles of trails, and a public education center.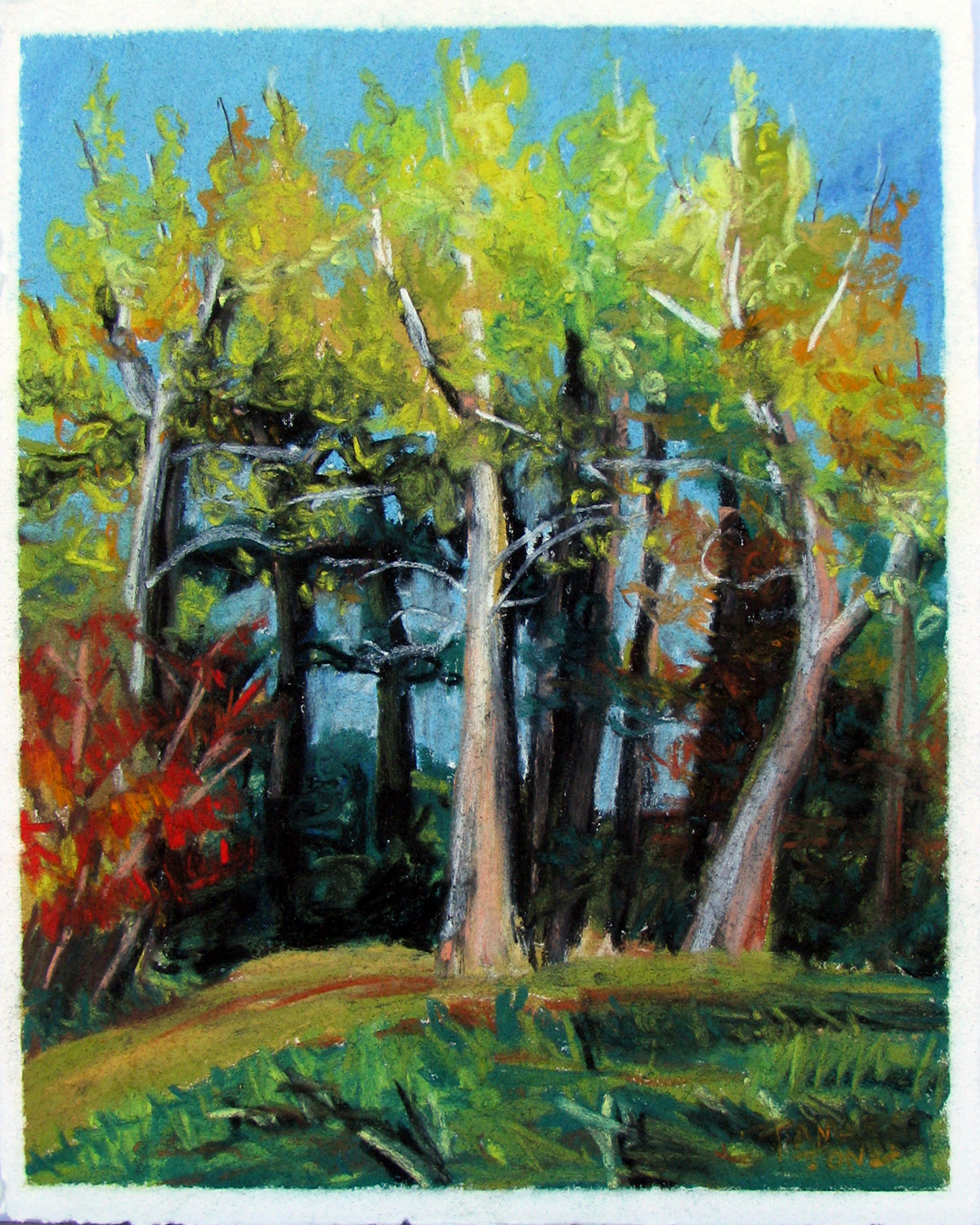 Look for me under the striped tent in the orchard! 🙂

Maine Audubon Website HERE